Sign Making
DMS has become the ultimate partner for sign makers and their various materials. We help our clients create everything from simple designs to complex carvings all backed by some of the industry's leading engineering expertise. 
Serving the Sign Making Industry for 30 Years
Diversified Machine Systems (DMS) has worked with signmakers since day one, and our 3-axis Freedom line offers the perfect CNC for your signmaking needs. Although many of our customers come to us for our 5-axis CNC machines, our Freedom line offers the right capabilities for our sign making customers at a value they'll appreciate.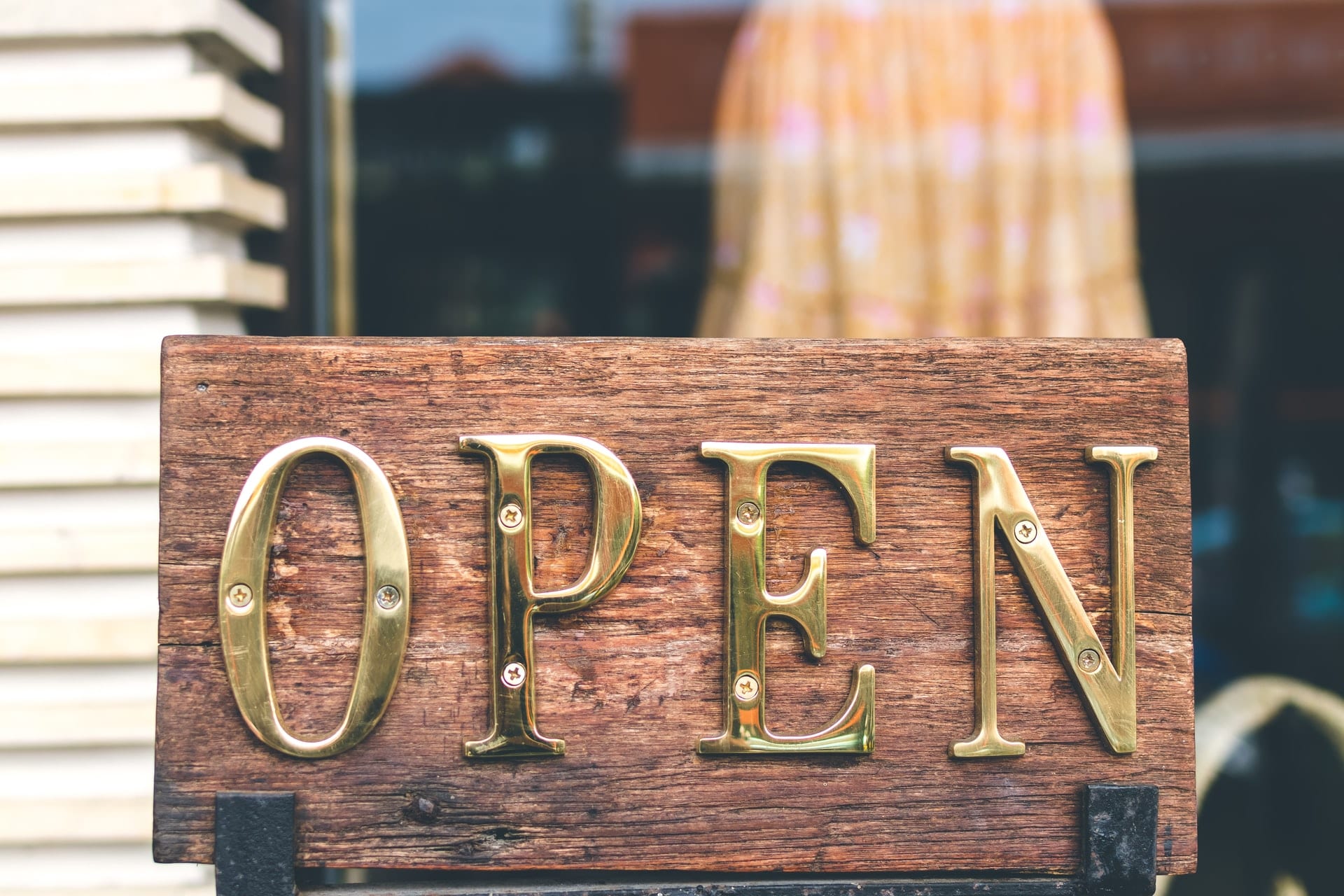 Sign Making and our Freedom Line
Signmakers need a machine that is rigid, repeatable, and often capable of intricate line work and details. Depending on sign size, this customer segment typically chooses from our Freedom 4'x4, 4'x8, 5'x10' or 5'x10' Plus. Since there are so many materials that sign makers work with, it's imperative for them to be confident that their machine is up for the job.
Varying Materials
Many of our signmakers cut on vinyl, wood, plastic, aluminum and other metals and our Freedom line is up for the task. Many of our signmakers have a Freedom machine in their shop, and find that after one year in production, they have justified purchasing a second machine. These machines are industrial workhorses.
A Robust Product Every Time
Every Freedom CNC router is built in Colorado Springs, CO at our world headquarters where we handle everything from welding the frame together to assembling the various components and finally conducting quality control runs. So, from blueprint to factory floor installation you'll be getting a quality machine that was designed with your factory needs in mind. 
As a sign maker, you serve a wide array of customers and needs. We understand that each client you have is unique, and you want to serve them a quality sign each and every time. With a Freedom router, your sign designs will become quality products your end users will be excited to hang on their walls.
Although the sign making industry dates back for centuries, our frequent updates and innovations ensure that you are getting top of the line technology engineered with the highest quality and care.
DMS and the Sign Making Industry
As an Original Equipment Manufacturer, (OEM) DMS is able to build custom machines for various materials and applications for sign makers. Our in-house engineers understand the unique challenges that come with the orthotics industry, and are specially trained to help professionals in this field solve specific problems. 
When it comes to the sign making industry, DMS is a proven expert partner for companies around the globe. Our team of specialists will work with you to get a CNC router in your shop that can produce the specific results that you're looking for with your new machine. 
If you would like to discuss more on how our USA-based team of experts can build you the perfect CNC router for your sign making manufacturing needs, reach out to us today at 855-266-5064 or email us at info@dmscncrouters.com.