Whatever material you're processing, DMS has a machine for you.
Every manufacturing material poses it's own challenges. Whether you're processing carbon fiber, plastic, aluminum, or something else, we can help you meet your requirements and find the perfect CNC machine. Read on below to find out more about some of the materials our machines support. And, as always, feel free to reach out to us directly for help.
Composite Materials
Almost every segment of the modern manufacturing industry works with composite materials to some degree. Versatile, durable and lightweight, composites are used in the production of everything from jet engine fan blades, and wind turbine blades to electronic equipment, recreational vehicles and household fixtures.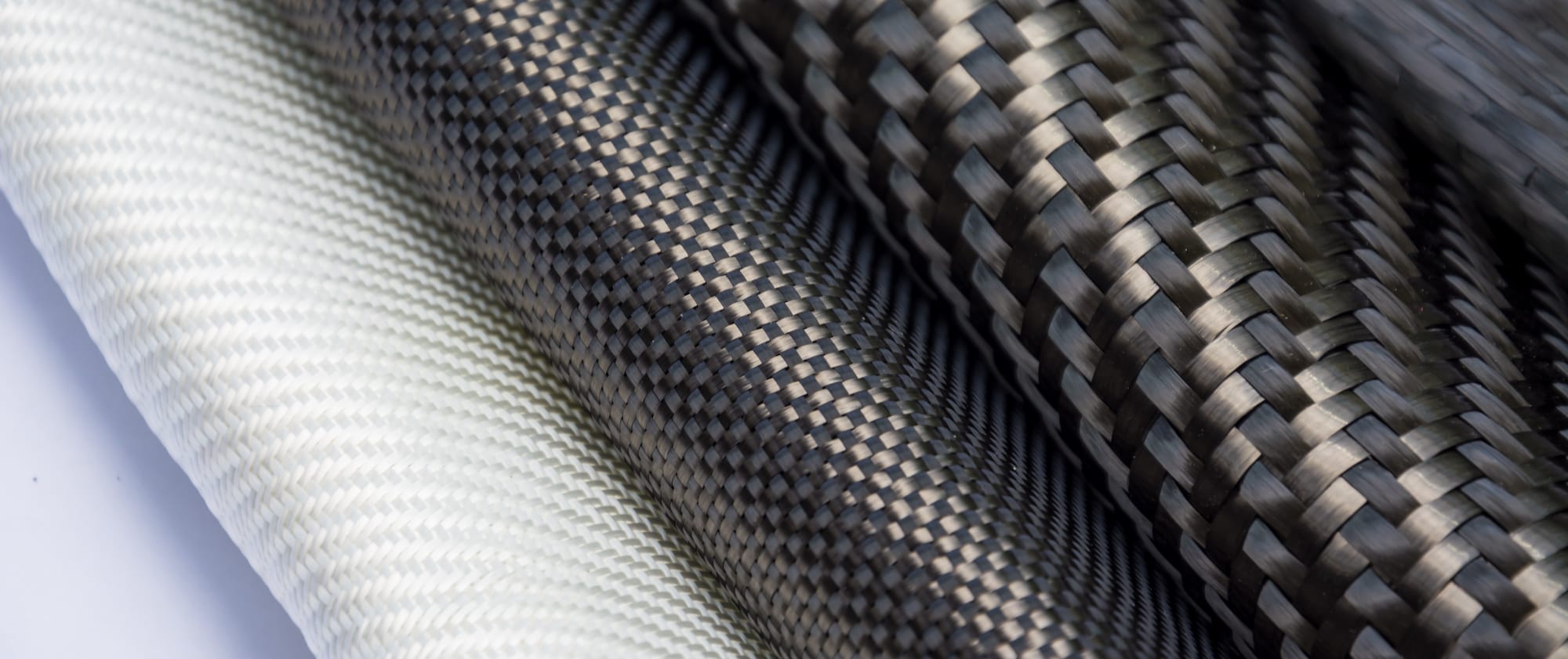 Aluminum Materials
Aluminum is used in nearly every industry, especially aerospace, automotive, marine and railway transport. Their lightweight durability, coupled with its thermal and aesthetic appeal makes it one of the most commonly used industrial materials.
Foam Materials
Foams are used in a wide variety of industries, including aerospace, packaging, entertainment, sporting goods, automotive, and furniture manufacturing. Foam is a popular choice for producing molds, models and prototypes, because it's inexpensive and readily available. Utilizing foam in this capacity gives machinists and technicians the freedom to experiment with multiple layouts and options, without worrying about expense.
Plastic Materials
The plastics industry is the third largest manufacturing industry in the United States, and global plastics consumption is on the rise according to recent reports. Lightweight, easy to mold and corrosion resistant, plastic materials are increasingly used in the automotive, communications, aerospace, medical, electronics, construction goods and packaging industries.
Wood & Wood Composite Materials
DMS 3 and 5 axis CNC routers and machining centers have been used with great success in the woodworking industry.